Seller Labs
Fee Calculator
Amazon will be introducing higher FBA fees for the holiday shopping season (October 15, 2022 to January 14, 2023). If you're unsure what your fees will look like during that time, we're here to help! Simply select your desired Amazon Marketplace, input your desired ASIN or URL, and within moments we give you a comparison between your current fees, and what Amazon will be charging you in the coming months. This lets you make the right decision about updating your pricing or making additional plans as needed in order to maintain (or even improve) your profitability.
Enter an ASIN or Amazon Product Page URL
B0897MN4WY
Storage cost per unit sold

$0.10

Estimated fees, per unit

$6.01

Net Payout, per unit

$6.98

Fees Total

46.27%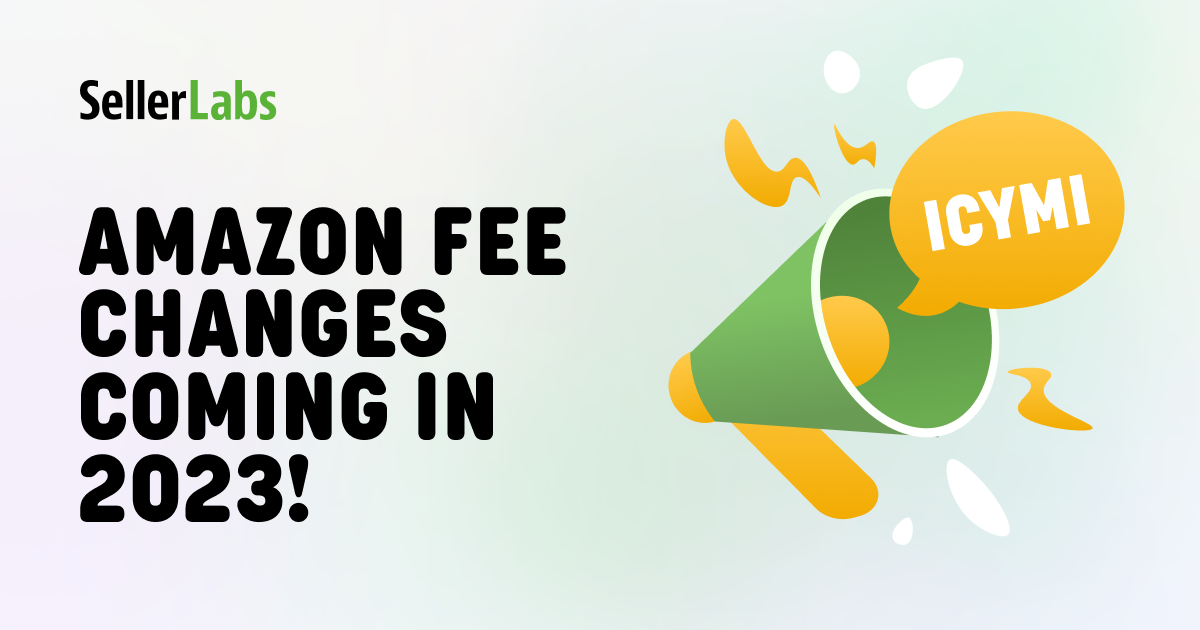 The Definitive Guide to Amazon's Fee Changes
BREAKING NEWS: Starting January 17, 2023, Amazon is making updates to the U.S. referral and Fulfillment by Amazon (FBA) fees. And while the referral fees […]
Webinar: What you need to know about
Amazon fee increases.
What's spookier than Halloween? How about every time Amazon increases its fees! Now imagine that happening FIVE TIMES in one year! That's precisely what happened in 2022.
Start Your Day With All the Right Data.
See How Seller Labs PRO Sets You Up for Success.