Amazon
Seller Analytics
You've got plenty of raw data at your fingertips, but it's hard to make it actionable. Whether you need a bird's-eye view or SKU-level data, PRO makes it easy to identify issues and focus on the right opportunities.
Report on your entire catalog
Deploy pre-built reports
Create customized views
Analyze at the product level
No more lost opportunities. No more "gut decisions" that cost your entire budget. Just smarter, financially-driven decisions from a single source of truth.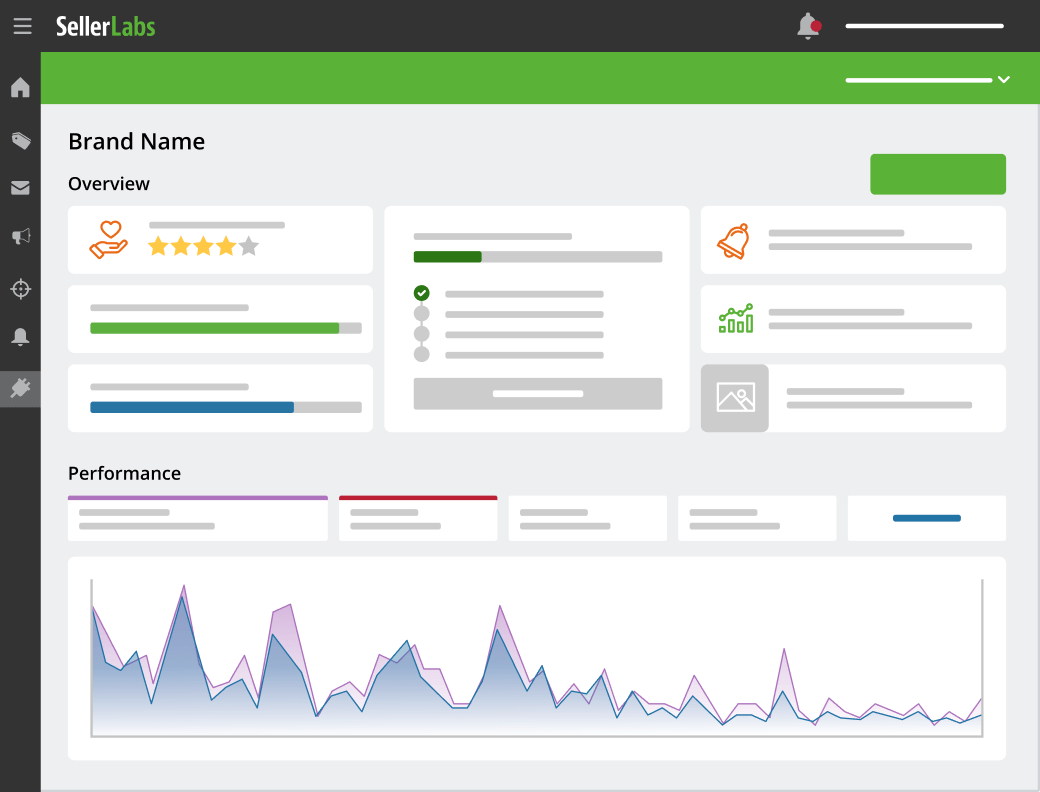 You know you have tasks to do, optimizations to run, and notifications to check — and it can be overwhelming. You don't have to do it alone as long as you have a PRO in your corner.
PRO simplifies your data so you can see the big picture and hone in on important details. Get insight into your store's performance at the catalog and product level with an easy-to-understand Amazon Seller dashboard.
Data the Way You Need It
Know your business.
Prioritize your must-see metrics into an easy-to-read, daily snapshot. See your overall sales rate and how well you're performing at a catalog level so you can take action immediately.
Save Your Time and Effort
Save Your Time and Effort
You go from spending literally hours to a couple of minutes a week of only looking at the relevant data.
Tie the big (and little) pieces of your business
into one overall strategy.
Don't stop with your catalog. Get the strategies, recommendations, and AI to make your life easier with our product revenue optimization platform.
Global Sales Success at Your Fingertips
With Seller Labs PRO, manage and monitor your sales, reviews, and profitability all in once place! Create international advertising campaigns and communicate with your buyers in their native language. All international marketplaces are included in your Seller Labs PRO subscription! (That's right, no additional fees for adding marketplaces!)