←
Back to Blog
What's New With Google Shopping?
Last month Google announced a new Google Shopping experience to help customers discover and compare millions of products to find the best prices to buy online or from a store nearby.
Catch up with John Kennard, Strategic Partnerships at Google, and Jeff Cohen, Chief Relationship Officer at Seller Labs, as they discuss how and why Google is partnering with retailers and brands to sell their products directly on Google surfaces, like Google Shopping, Search, the Google Assistant, Google Images, and soon YouTube.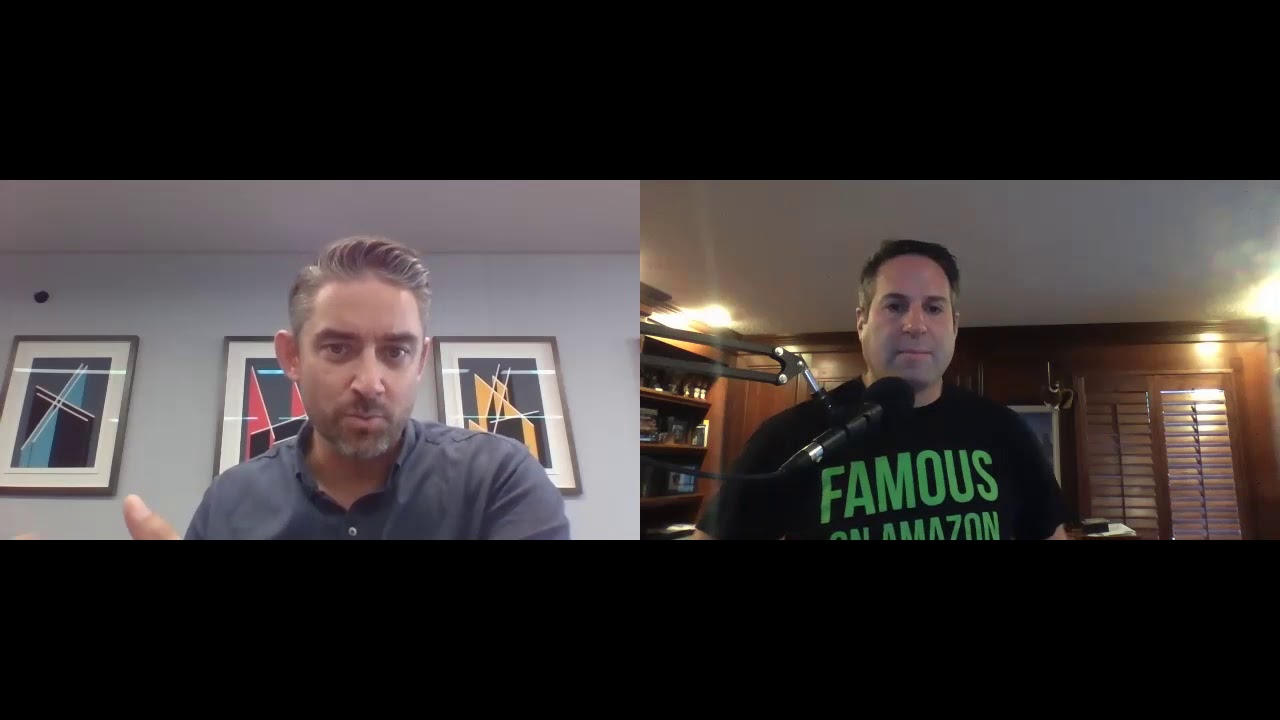 Some highlights of what we discussed:
The new homepage is personalized so you see useful product suggestions, as well as sections that help you reorder common items or continue your shopping research. And when you're ready to buy, you can choose to purchase online, at a nearby store, or directly from retailers on Google.
Shoppers can buy directly on Google for easy checkout and green shipping: Whenever you see the colorful cart icon, it means customers can buy directly on Google. Google will guarantee a smooth checkout process and quality customer service. All you, as a business owner, would need to do is handle fulfillment. Google is also helping consumers shop green with a new commitment to offset 100% of carbon emissions for shipping purchases made directly on Google. Retailers can participate in this experience by joining the Shopping Actions program.
If you're looking for the opportunity to diversify your marketplace catalogue, Shopping Actions is a great choice for Amazon Sellers. If you're a brand with a solid product and consistent fulfillment, getting setup is simple.
To get started with Shopping Actions you can sign up here.
Jeff Cohen
Principal Evangelist of Advertising API at Amazon
Jeff has more than 15 years of eCommerce experience. He is the Principal Evangelist of Advertising API at Amazon and a frequent keynote speaker at various business related conferences. He's widely regarded as an industry expert who is asked to share actionable intelligence on how Amazon works and how sellers can improve their business.
Subscribe to Our Weekly Newsletter to Get
Expert-Backed

Tips Straight Into Your Inbox