←
Back to Blog
2019 Trends in Amazon Account Suspension and Brand Protection
Today I sat down with CJ Rosenbaum, Founding Partner and Managing Attorney at Amazon Sellers Lawyers. The firm represents sellers dealing with Amazon account suspension, policy violations, and intellectual property law. I wanted to cover three main topics with CJ:
What he's seeing in 2019 as the year takes shape.
Trademarks and how to apply for them.
How sellers can protect their brands on Amazon.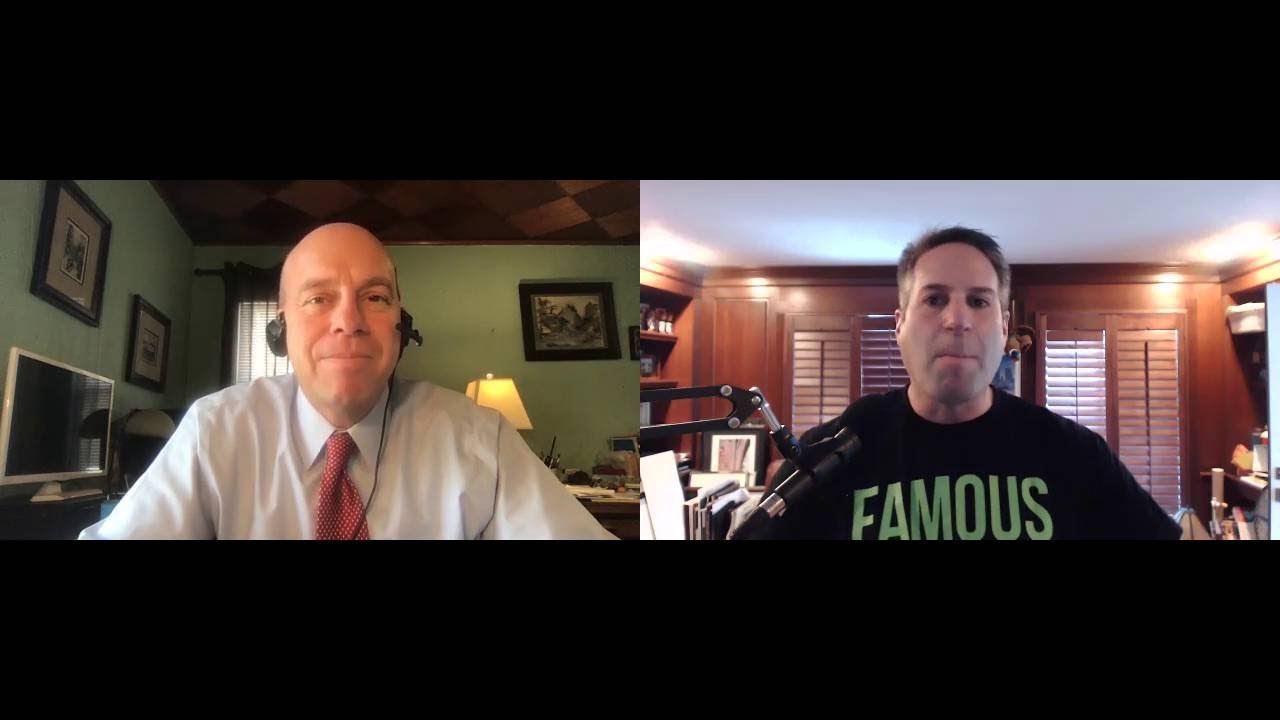 What we're seeing in 2019
When sellers present a plan of action (POA), they are getting a faster response and quicker reinstatement.
The rise of the brand-centric mentality and protection of the brand.
Trademarks
Expect the process of securing a trademark to take 6-9 months to complete.
You don't need an attorney to apply for a trademark (but you might want one).
Learn more and start the process at The United States Patent and Trademark Office website.
Protecting Your Brand on Amazon
Once you have a trademark, you should get it on file with Amazon Brand Registry.
When a consumer buys a product from you, what can you offer that nobody else can offer to make your product different (materially different).
CJ's team is staffed by experts on legal matters pertaining to Amazon, including Amazon account suspension. To learn more, or get a free consultation, visit www.AmazonSellersLawyer.com.
Further Resources: Past contributions from CJ on the Seller Labs blog:
Jeff Cohen
Principal Evangelist of Advertising API at Amazon
Jeff has more than 15 years of eCommerce experience. He is the Principal Evangelist of Advertising API at Amazon and a frequent keynote speaker at various business related conferences. He's widely regarded as an industry expert who is asked to share actionable intelligence on how Amazon works and how sellers can improve their business.
Subscribe to Our Weekly Newsletter to Get
Expert-Backed

Tips Straight Into Your Inbox