←
Back to Blog
4 Don't-Miss Trade Shows for Brands Who Sell On Amazon . . . Plus 3 Tips for Maximizing Your Time
Getting out of the office and mixing with other people in the Amazon ecosystem is a great way to take your business to the next level. Today there are dozens of shows sellers and brands can choose to attend, but which one is right for you? How do you know where you should spend your time, energy, and money? Every year I attend over a dozen shows, the size ranges from 200 attendees to several thousand. Based on my past five years in the industry, these are my picks for the don't-miss trade shows and events for Amazon sellers.
Prosper Show: March 17-19, Las Vegas, NV
Now in its fourth year, Prosper has become the go-to show for Amazon sellers. With more than 1,000 sellers in attendance, this is one of the biggest pure Amazon events in the industry. Almost 60% of past attendees reported selling over $1M per year which puts you in company with the top 1% of Amazon sellers.
Interested in attending? Save $100 on Prosper admission with code EXIV817902.
Resonate: May 7-8, Atlanta, GA
I know I'm biased when I talk about this show, but hear me out; Resonate was created to be different and it really is. It was created to bring a level of content higher than other shows, to pick up where other shows leave off, and to provide six-figure sellers with actionable information that they can implement to grow their businesses. This show focuses on how to expand your mindset in ways that will in turn expand your sales. It teaches you a skill-set so that you are not just hearing how others do things, but you're learning how to do proven tactics for yourself. And finally, you get the tool-set you need in the forms of knowledge, resources, and connections.
New for 2019: Resonate is adding a pre-show Women's Mastermind. This half-day event is designed to speak to the individual needs of women in our e-commerce community. Use this time to network, learn, and be inspired before the main show begins.
Hands down, Seller Labs' Resonate is the best return on your investment with regard to attendee value. But don't take my word for it. Watch and listen to what past attendees have to say.
Early-Bird Prices End February 28, Get Your Tickets Now!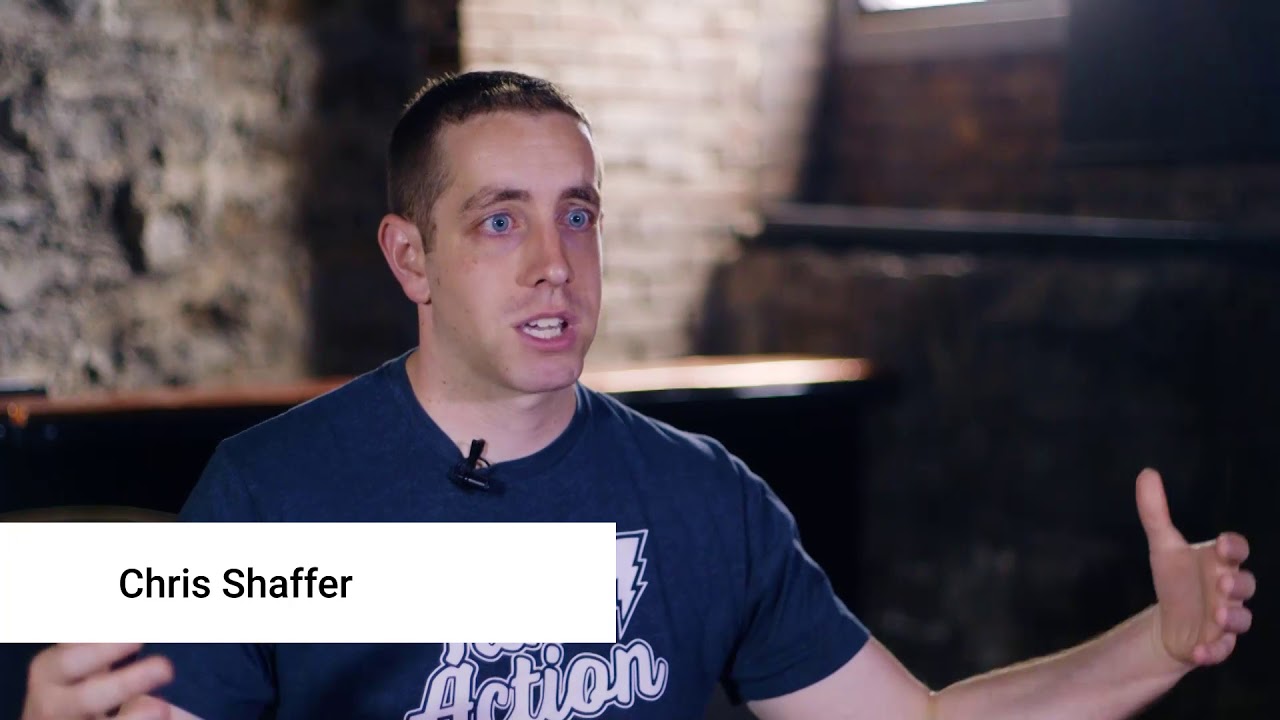 IRCE @Retail X: June 25-28, Chicago, IL
The Internet Retail Conference and Expo (IRCE) at RetailX is the largest gathering of e-commerce professionals with more than 10,000 people expected to attend. This conference has multiple learning tracks and a bevy of amazing keynote speakers. It's a big show and easy for a first-time attendees to get lost. Believe me when I tell you that this is a show that you need to enter with a plan. If you want to see what's happening outside of the Amazon world, this is the show to attend in order to get a grasp on the larger e-commerce industry.
Thinking of going? Save up to $200 on IRCE @RetailX with code EXIV817902.
Amazon Selling Partner Summit
For the last two years, Amazon has hosted Boost by FBA in June. In 2019, Amazon is changing things up and offering multiple Selling Partner Summit events scheduled to take place six times in four different cities. The first two of the sessions are already sold out and I would expect the following four to follow suit as Amazon is limiting attendance at these events. Based on the information provided, these summits are targeting sellers of all sizes and providing different tracks.
Many sellers have asked me, "Why do I want to hear from Amazon? They only provide me with basic information and what they want me to hear." In many cases, I agree with this statement; the content is pre-scripted and usually has a direct action that Amazon is pushing. In the past, this has been Brand Registry or Going Global. But, if you look at what Amazon presents at these shows, they can be a window into what is next on the marketplace. In addition, the room is usually full of a lot of Amazon staffers, which gives you a chance to interact and build relationships at Amazon. I attended both Boost shows and found them to be great for information and networking.
Ready to Book Your Ticket? Head to this page(you'll need to be logged in to Seller Central).
More Shows
While those mentioned above are my top shows, they're not the only shows I recommend. Here is a list of all the the shows planned for 2019. Some of these shows are built around communities, some are built around selling programs or courses, some are shows that have Amazon as part of a wider curriculum. The key to selecting the right show for you is to do a little bit of research and pick a show that will help you accomplish your goals.
Tips for Show Success
As I mentioned, the cost of attending a show is more than the price of the ticket. You have travel, lodging, meals, and your time away from the office. I'm a strong believer that if you walk away with one solid employable thing from a show, you've gotten your ROI for attending. Here are three tips I share with show attendees.
Have a Plan: You should attend a conference or event with a plan. Have two or three things that you hope to accomplish at a show. I advocate for "something you want to learn" and "someone you want to meet."
Network: It's really easy to get sucked in and locked in. You know what I mean. You meet someone at the first session and you hang out with that person the rest of the show. Stretch yourself and break out and meet new people. Ask interesting questions and be genuinely interested in what others have to say. If you want someone to share with you, be willing to share with them. Keep in mind that people like to talk about themselves so sometimes asking a really simple question can get people talking for a while.
Give Yourself Time (and Space) to Think: Shows are crowded and loud and full of distractions. It's important to give yourself time to think while you are at a show. Find a quiet space where you can recharge and reconnect with your business at home. Think about what you're seeing and learning at the show and how to apply it when you get back.
Bonus Tip: Research speakers before the show. If you find one that you would like to engage with, reach out to them before the session. Speakers are swamped after their presentations but typically nobody talks to them beforehand. If you want to meet a speaker, walk up and introduce yourself. You would be amazed by how much he or she will appreciate your interest and what you can learn by talking to those who are at the show to teach.
Caroline Powell
Event Manager, Partner Specialist, and Marketing Expert at DISQO
Caroline is an Event Manager, Partner Specialist,and Marketing Expert at DISQO. When she's not offering excellent customer support she's doing pirouettes and cheering on the UGA Bulldogs.
Subscribe to Our Weekly Newsletter to Get
Expert-Backed

Tips Straight Into Your Inbox