←
Back to Blog
Understanding Amazon's Tightening Control: What Sellers Must Know & Do
A Mastermind Summit Featuring Leading Industry Experts
The time is now, the changes are real, the implications to your Amazon business are wide reaching. It's time to take the chats, the comments, and the whispers to the experts and have the real conversation.
On October 10, 2019, our expert panelists did just that (and you can catch the replay). Industry experts Peter Kearns, Kiri Masters, Rachel Greer, CJ Rosenbaum, Kevin King, and Cynthia Stine discussed Amazon's increasingly tightening grip on sellers and what it means presently and going forward. This timely event could not be have been more urgent or more relevant, and with some of the industry's boldest experts weighing in, the discussion delivered a wealth of insights, ideas, strategies — no punches pulled, no holds barred.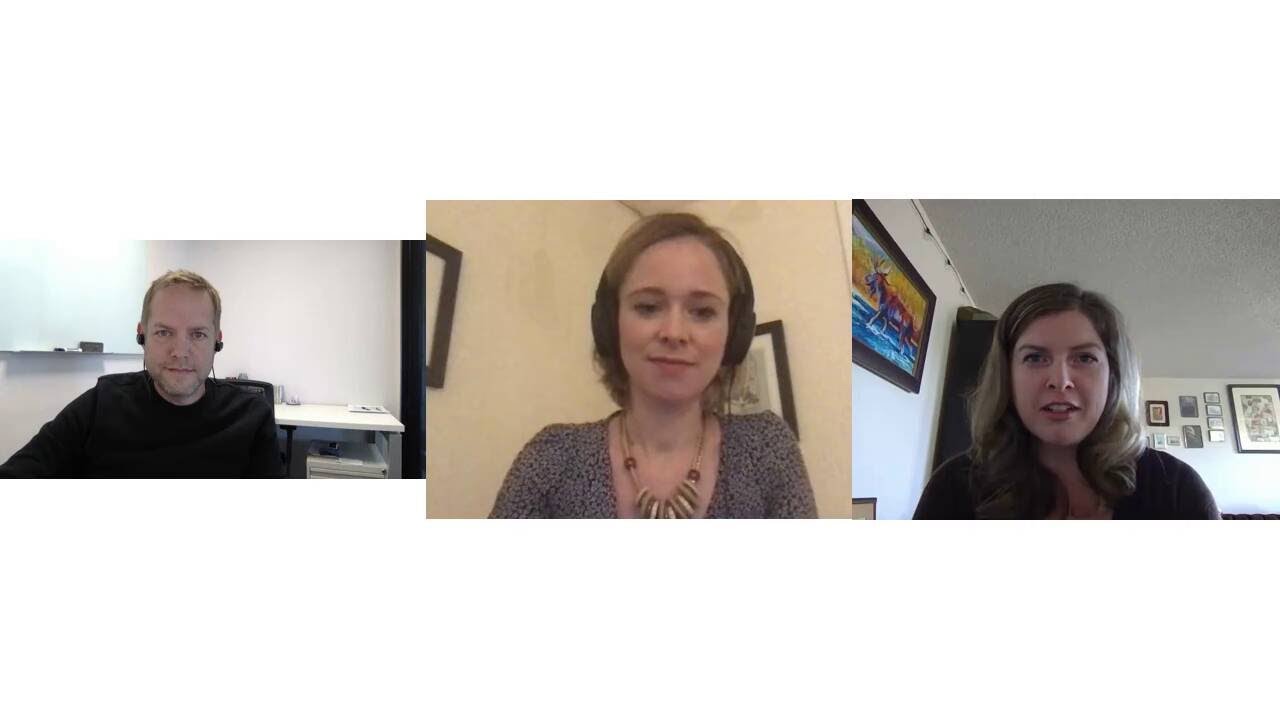 EVENT AGENDA
Session 1: Navigating the Murky Waters of Amazon's Terms of Service
Moderator: Lena R. Liberman
Panelists: Kevin King, CJ Rosenbaum, and Cynthia Stine
Session 2: The Future of Amazon and What Sellers Must Know & Do
Moderator: Jeff Cohen
Panelists: Rachel Greer, Peter Kearns, and Kiri Masters
You have questions and concerns, we have answers and insight. It's real talk about:
Why, when 3P sellers are key to Amazon's success, the company adds increasing restrictions and fees.
Why Amazon has tightened its control over sellers so much in the last year.
What we can extrapolate about the many policy changes and what may be next.
How Amazon sellers can be successful, strong, and compliant when it seems the deck is stacked against them.
How to compete viably and compliantly when Amazon is your competitor.
Why you need to diversify your marketplace presence (and how to do so).
Resources from the Webinar (and your chat questions!)
Connect with our Panelists
Caroline Powell
Event Manager, Partner Specialist, and Marketing Expert at DISQO
Caroline is an Event Manager, Partner Specialist,and Marketing Expert at DISQO. When she's not offering excellent customer support she's doing pirouettes and cheering on the UGA Bulldogs.
Subscribe to Our Weekly Newsletter to Get
Expert-Backed

Tips Straight Into Your Inbox