←
Back to Blog
20/20 Vision: What Amazon Sellers Need to Know and Do in the New Year
20/20 Vision: What Amazon Sellers Need to Know and Do in the New Year
2019 was a trying year for Amazon sellers:
Counterfeiting and hijacking spun out of control.
Buyer-seller messaging became increasingly restrictive.
Suspensions — without warning — were frequent.
Advertising became shockingly competitive and expensive.
Amazon took the gloves off and hit hard to develop its own private label products.
But 2019 also presented opportunities for Amazon sellers, including:
Better metrics and Account Health
New multimedia and branding capabilities
Promos for lower fees based on inventory management
Super-fast delivery
The biggest Prime Day and Cyber Five holidays ever
So What About the New Year Ahead?
2020 will undoubtedly be challenging, but there's still gold to be mined for those sellers who can find and leverage opportunities better than their competition. Join Amazon experts as they make sense of it all and share their predictions for the Amazon Marketplace in 2020. They'll discuss:
The trends, challenges, and opportunities for 2020
Areas where in which you should prepare for significant changes
Growing and protecting your brand based on Amazon's history and ambitions
And most important: What will give you your sales edge
Catch the replay of our live event! Watch James Thomson, Peter Kearns, and Jeff Cohen address your questions, trends we've seen in the Amazon space, and what you should be watching in the new year.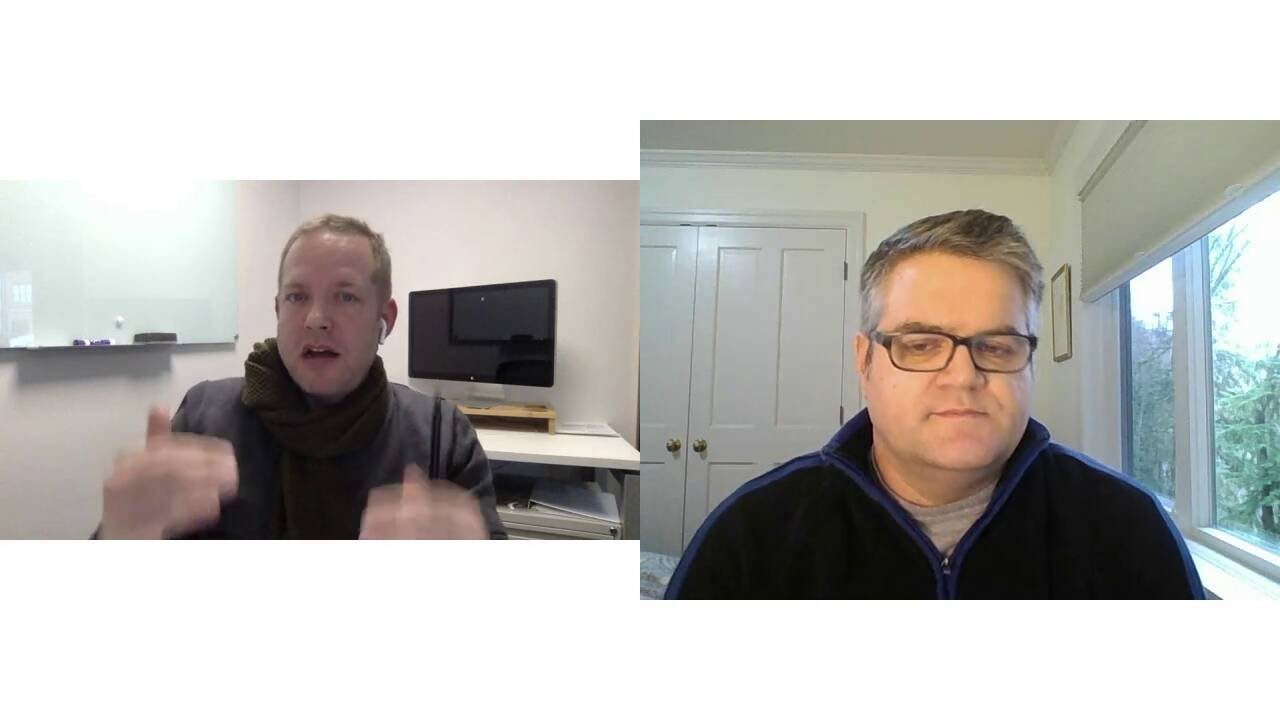 Resources mentioned in the webinar:
The Prosper Show | March 23-25, 2020 – Catch all three of our presenters at The Prosper Show this spring in Las Vegas. Be sure to use the code EXIV817902 to save $100 off your ticket!
Resonate 2020 | September 15-16, 2020 – These presenters have also been crowd favorites at Resonate, Seller Labs' elite conference for Amazon sellers! Use the code VISION to save $50 off your ticket.
Connect with our presenters:
Caroline Powell
Event Manager, Partner Specialist, and Marketing Expert at DISQO
Caroline is an Event Manager, Partner Specialist,and Marketing Expert at DISQO. When she's not offering excellent customer support she's doing pirouettes and cheering on the UGA Bulldogs.
Subscribe to Our Weekly Newsletter to Get
Expert-Backed

Tips Straight Into Your Inbox