←
Back to Blog
Replay: Common Amazon Advertising Mistakes (And How to Avoid Making Them)
Advertising on Amazon is quite different than other platforms out there. It's easy to make very common Amazon advertising mistakes that could cost you hundreds or even thousands of dollars. In this episode of our Amazon Advertising webinar series, Tyler Henderson and John Kipe are detailing all of the common mistakes we see sellers make, and how to proactively avoid making them.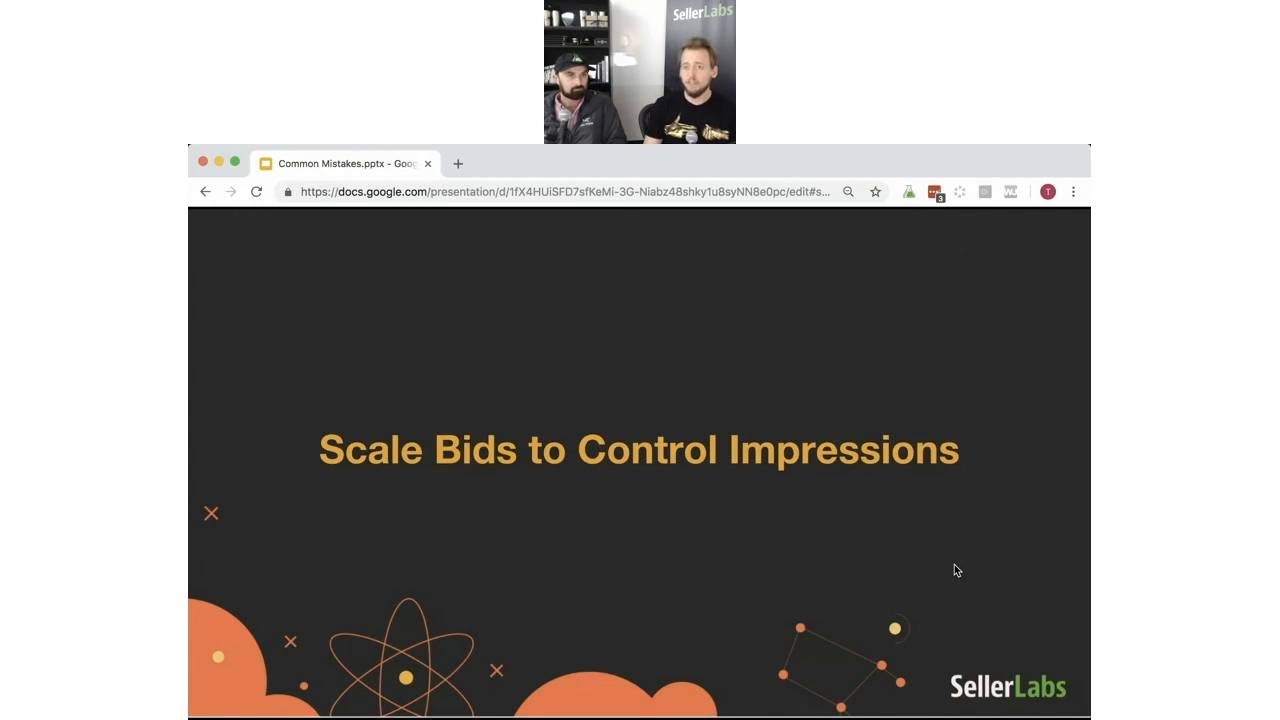 In this webinar, we'll bring to light the following Amazon advertising mistakes, and give you strategic advantages to overcome them.
Using non-relevant keywords or sticking with under-performing keywords
Not using negative keywords
Over-tinkering with campaigns (Between you and me, this is my trouble spot.)
Splitting impressions by overlapping keywords
Putting (and leaving) Auto-Target campaigns on cruise control
Not moving keywords to better-fit Ad Groups
Running all active ads all the time
Being afraid to spend enough money to make more money
Don't forget to catch up on our previous webinars too!
Ready to get a leg up on the competition? Start with Ignite!
Caroline Powell
Event Manager, Partner Specialist, and Marketing Expert at DISQO
Caroline is an Event Manager, Partner Specialist,and Marketing Expert at DISQO. When she's not offering excellent customer support she's doing pirouettes and cheering on the UGA Bulldogs.
Subscribe to Our Weekly Newsletter to Get
Expert-Backed

Tips Straight Into Your Inbox