←
Back to Blog
Replay: Messaging Your Buyers—What You Can and Can't Do (In an Ever-Changing ToS World)
In this webinar replay, you'll understand what's true and what's false when it comes to Amazon's seller Terms of Service. Jeff and Cindy break down the ToS so you know what to avoid. By watching this replay, you'll get actionable takeaways that you can implement into your Buyer-Seller Messaging just in time for the 2018 holiday shopping season.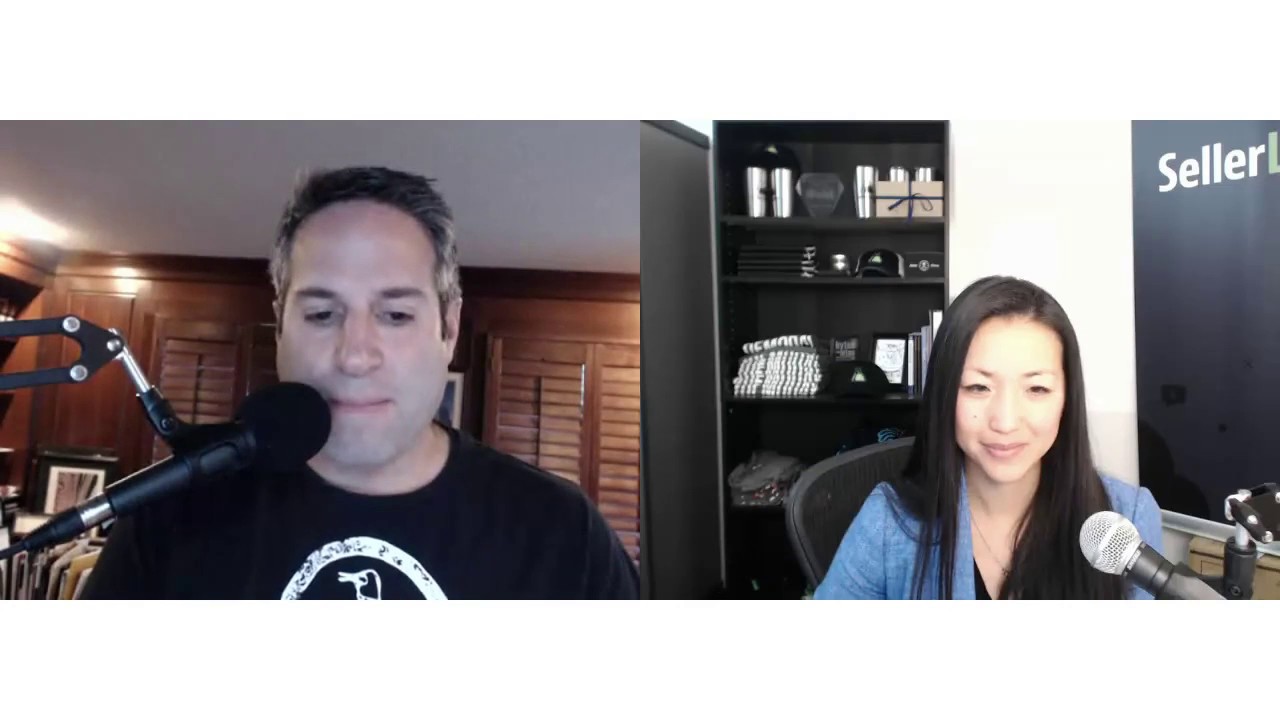 Download Slides – Messaging Your Buyers—What You Can and Can't Do (In an Ever-Changing ToS World) from Seller Labs
Read the statistical analyses from our ToS survey
Key takeaways from this event:
Why is there some much confusing around Amazon's seller Terms of Service?
Find where all of the different aspects and layers of the ToS exist
True and False: What do you know?
Can you link to your Amazon detail pages or Storefront?
Can send coupons to buyers for future purposes?
Is soliciting a product review from your buyers OK?
Can you ask buyers to change their reviews?
See a complete list of what you can and can't do when it comes to emailing buyers
Messaging insights from top-performing sellers
What constitutes an acceptable open rate?
Top performing email subject lines
Ideas for adding value
When is the best time to send a message?
Audit your Buyer-Seller Messaging for ToS compliance
Maria Navolykina
SEO Content Specialist at Seller Labs
Maria is an SEO Content Specialist at Seller Labs. Once captured by digital and content marketing in her student days, she keeps living and breathing it ever since.
Subscribe to Our Weekly Newsletter to Get
Expert-Backed

Tips Straight Into Your Inbox