←
Back to Blog
[Webinar] Lessons Learned from Prime Day 2018 & How to Succeed for Prime Day 2019
Lessons Learned from Prime Day 2018 and How to Succeed for Prime Day 2019 originally aired on Wednesday, May 22nd.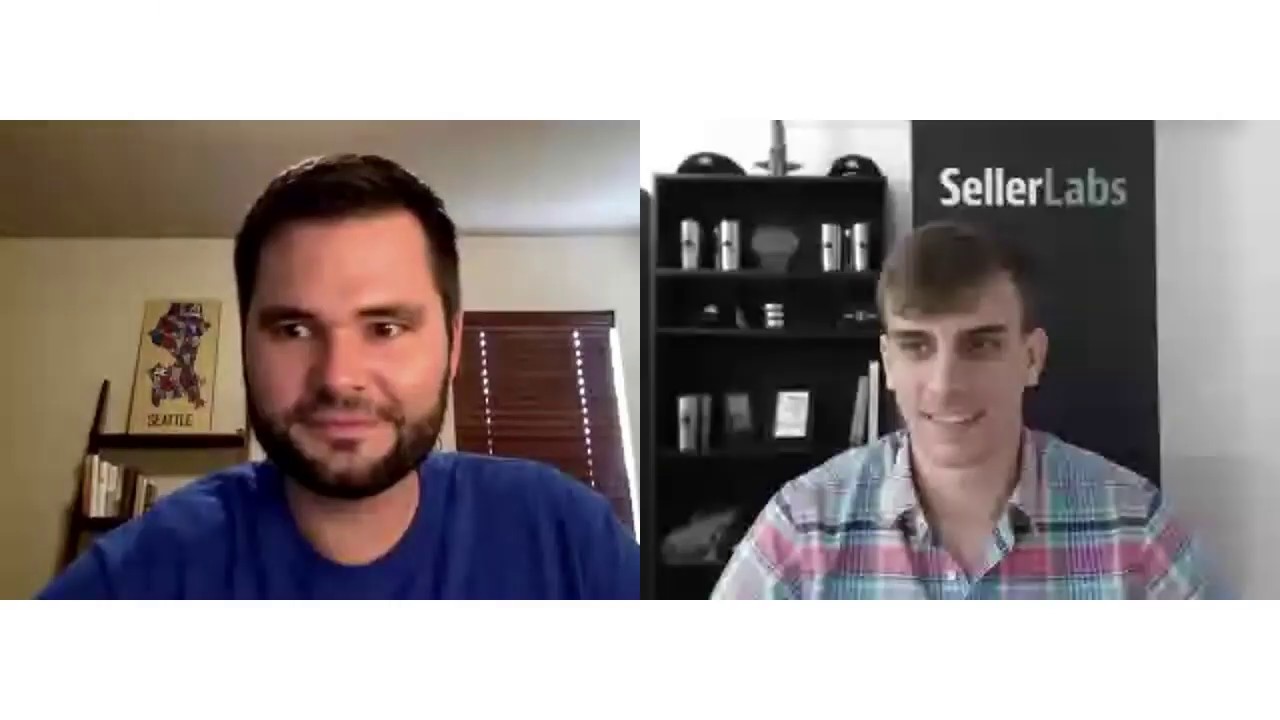 Shoppers spent $4.2 billion last year during Amazon's Prime Day sale, an increase of 33% from 2017. Can you imagine what this year's event will hold in terms of sales growth? While there's no telling just how Amazon will elevate Prime Day 2019, it's safe to say that it will be bigger than ever. So are you ready to capitalize on that expansion?
Watch Amazon Advertising experts Bret Darby and Edward Ruffin as they dive into trends that emerged during last year's Prime Day and show you how to best position your brand to win big during Amazon's most-lucrative shopping opportunity. The opportunity to submit your Lightning Deal has closed, but that doesn't mean you can't take full advantage of this sales behemoth!
Webinar Highlights:
Insights learned from past Prime Days: Mass market appeal, trending products, and discounts
How to build a successful listing, and what makes a listing Retail Ready (With a bonus Retail Ready checklist!)
The Picture Test – How effective is your imagery in selling your product?
How to plan for inventory and sales fluctuations so you don't stock out
Optimal timing for your advertising campaigns
Resources mentioned in the webinar:
Upcoming Webinars with Seller Labs:
Interested in having someone from the Seller Labs team manage your advertising campaigns or optimize your listings? Talk to our Managed Services team! We're here to help!
Caroline Powell
Event Manager, Partner Specialist, and Marketing Expert at DISQO
Caroline is an Event Manager, Partner Specialist,and Marketing Expert at DISQO. When she's not offering excellent customer support she's doing pirouettes and cheering on the UGA Bulldogs.
Subscribe to Our Weekly Newsletter to Get
Expert-Backed

Tips Straight Into Your Inbox